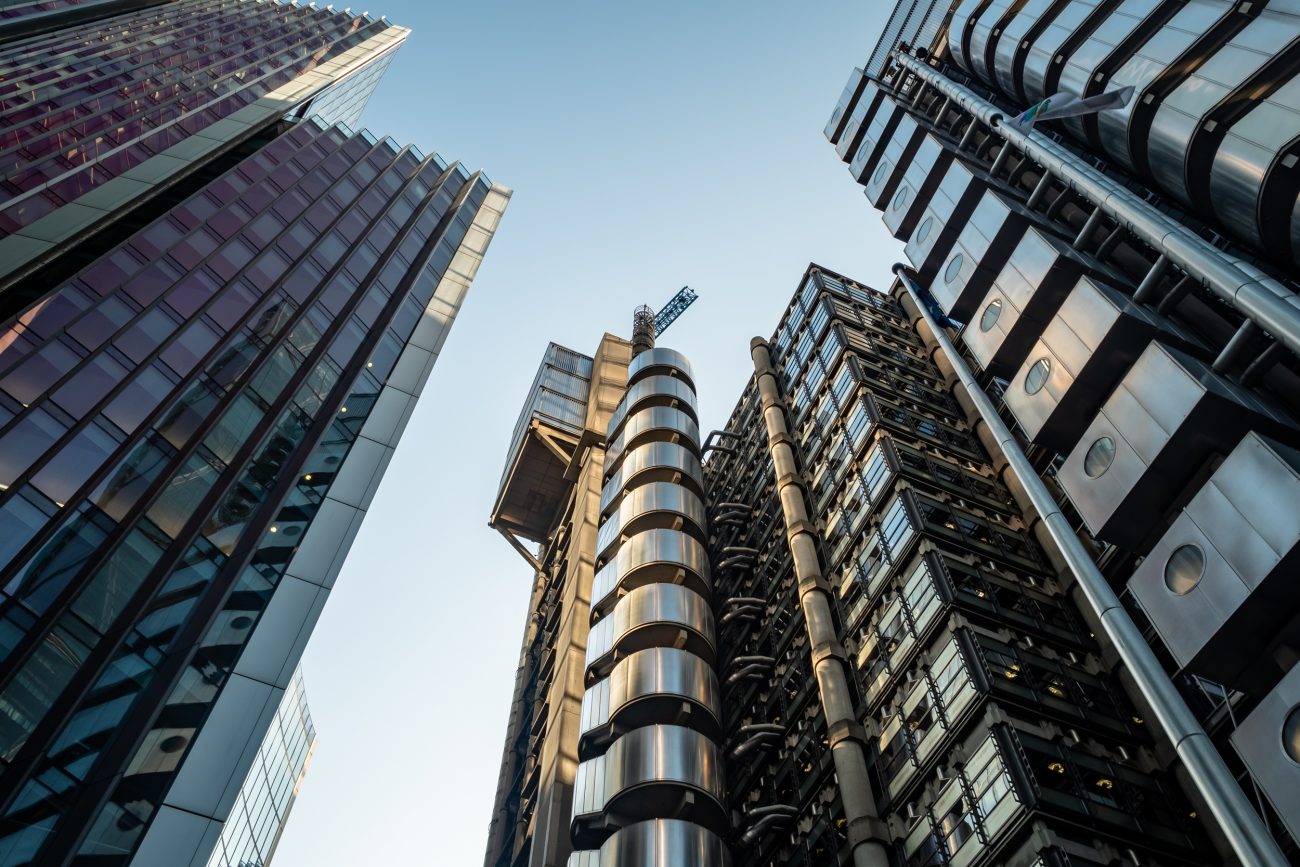 The UK is one of the world's leading insurance and financial services hubs, and the Insurtech Corridor is designed to support firms from anywhere in the US gain frictionless access to UK resources and connections via the established insurance market of Connecticut.
Our extensive network and programme of education & consultancy introductions and UK and US-based support aims to help US insurance and technology businesses to overcome the challenges of accelerating access to the UK market.
From UK regulatory, personnel, legal and financial support all the way to making relevant industry introductions, the Insurtech Corridor's community of partners and advisors can assist US firms invest for growth in the UK and wider global insurance markets via London and the wider UK.