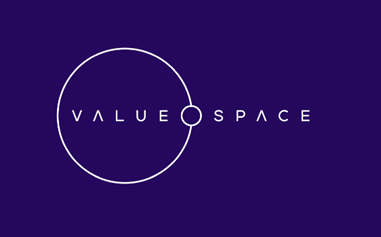 Satellite-based risk assessments for infrastructure and real-estate that improve the combined operating ratio through lowering losses and expenses.
Value.Space delivers satellite-based risk assessments, it has opened-up a new and proven capability that provides a x10 faster and up to x25 more cost-efficient way to assess risks of assets such as dams, mines, tailings storage facilities and real-estate. Value.Space has risk profiled over $25bn in asset value, with over 3,500 assessments across 70+ countries, that has resulted in $19m in costs saved for clients.
With the collision of climate change and aging infrastructure, asset risk levels are on the increase. This not only poses a risk to large assets but also to whole property portfolios e.g. towns and cities downstream from dams. Value.Space helps insurers identify and de-risk the effects of two global problems at once, whilst also contributing to ESG and SDG requirements.
Founded:  2022
Employees: 16
Funding: $1m
Objective for the InsurTech Corridor
Improve insurers' Combined Operating Ratio by reducing expenses and losses, whilst also connecting with people who want to make a difference.